Summer League Info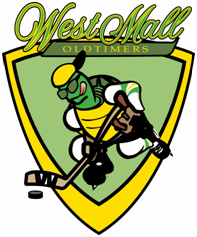 Keep Skating Year-round!
A Men's Recreational Summer Hockey League for players 35 years of age and older
ELIGIBILITY
Any player who is 35 years old as of Dec. 31st is eligible to play. Players should have a minimum experience level of intermediate or higher (no novice players).
LEAGUE FORMAT
The League is made up of six teams with room for 90 skaters (15 per team) plus 6 goalies. Players will be drafted and assigned to teams at the discretion of the organizing committee based on age and skill level.
LEAGUE DETAILS
The season runs every Wednesday evening over 17 weeks (except on statutory holidays) from May to August. Each game will be 46 minutes in length (2 23-minute periods). Games start at 7:30PM and end at 10:30PM.
VENUE
Games are played at the Ford Performance Centre in Etobicoke (official practice facility of the Toronto Maple Leafs). The arena is located at 400 Kipling Ave. in South Etobicoke.
REGISTRATION DETAILS
To apply simply fill in the online application form and you will be notified of any available openings.